Severe discontinuity iteration is detected contact changes (for example, chattering) in the current iteration, which cause convergence issues, and it's a common thing in the contact field. The ABAQUS/Standard will iterate until there are no more severe discontinuities, or they will be small enough.
You would be able to increase the maximum number of the severe discontinuities iteration by using the keyword "*CONTROLS, PARAMETERS=TIME INCREMENTATION,,,,,24" (see figure 1) or through the graphical interface (see figure 2 and 3). Go to the step module, then proceed according to figure 2. Then choose the desired step and select "Edit" (figure 3). According to figure 3, go to the "Time Incrementation" tab, the first More option, and change the IA from the default 5 to any number you want.
Figure 1:change the number of allowed severe discontinuity iterations through the input file

Figure 2: Select the General Solution Controls then Manager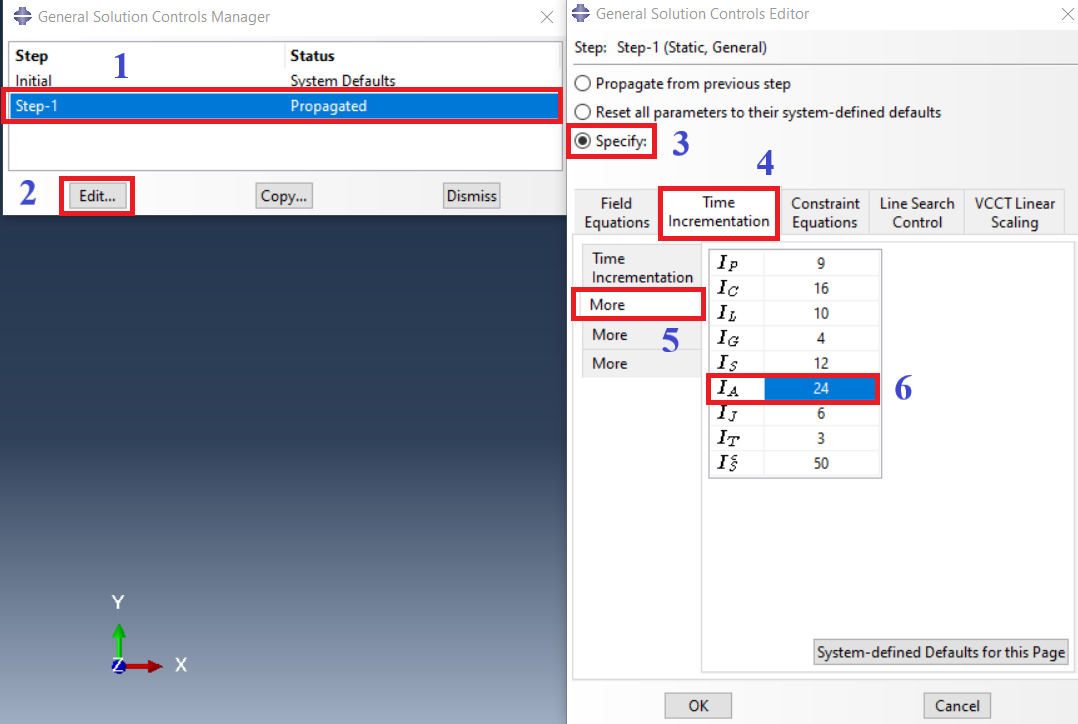 Figure 3: change the number of allowed severe discontiniuity iteration
You must login to post comments
Your Answer
Please login first to submit.