Start Now!
Teaching on CAE Assistant Platform
02. Fill out the course form
04. Confirmation and starting earning money
Types of Package Production
You can send us your Educational Package in this ways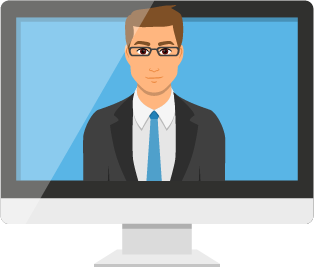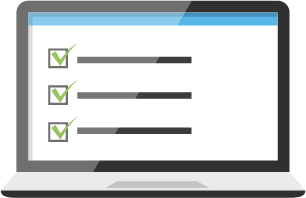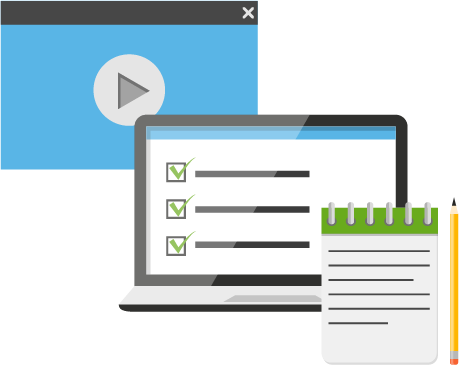 I am the training manager on CAE Assistant. Due to my expertise in the field of writing subroutine, I put some of my products for sale, which are the result of my experiences in this field. Product sales have been mostly good. For some products, I have experienced sales of 10,000 euros per year. Considering that I have done production once (about a month's time), it has been of great benefit to me.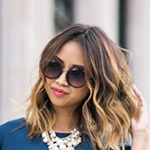 My products have been in the field of Abaqus simulation projects that I have done before. Due to the fact that I sell the output of the work I have already done and it does not take much trouble for me, it has been very profitable. The payment and settlement system of the site is in accordance with the regular rule and I am satisfied with it.