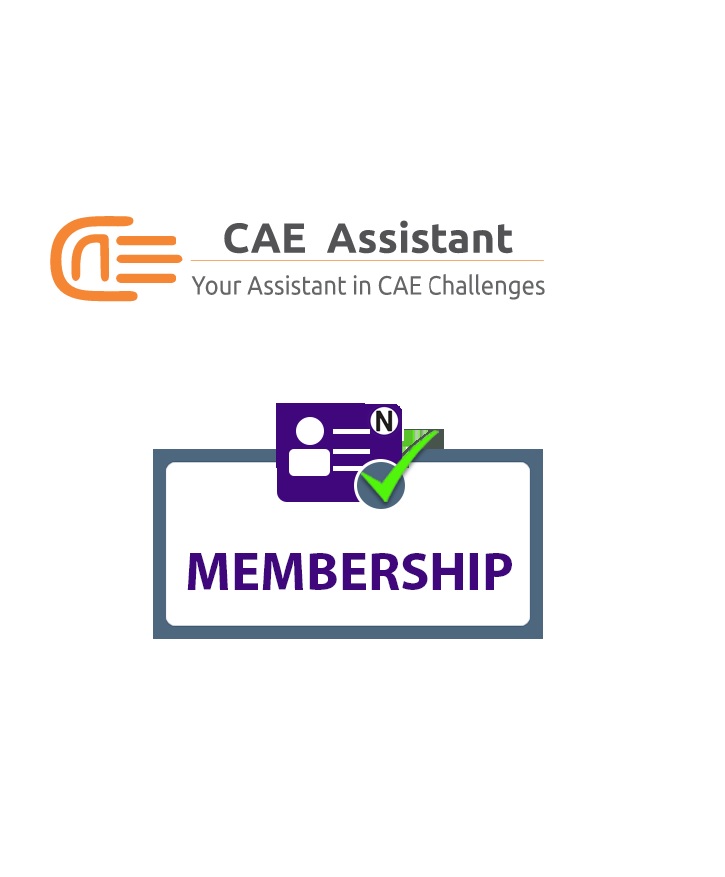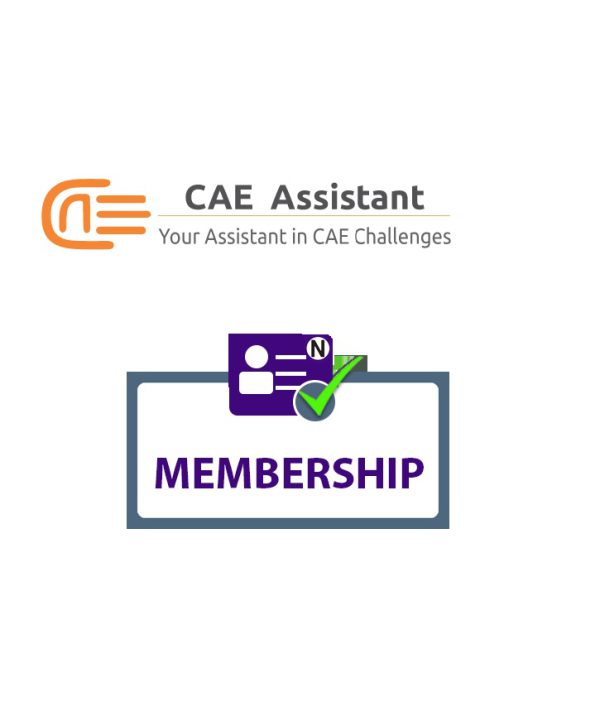 Payment Yearly
Why should you choose this Membership?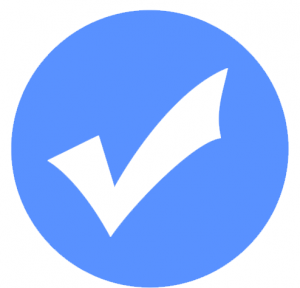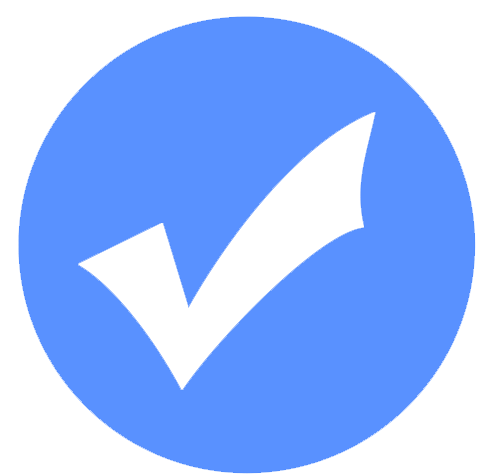 This Abaqus course package contains more than 
10000 minutes of video
 training files, including 
150 packages
, 
500 workshops
, and 
300 videos
,1000 simulation files, and 
50 subroutines
.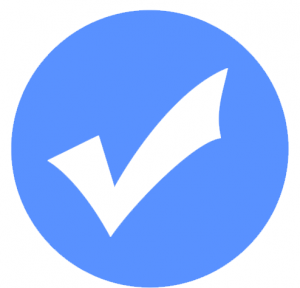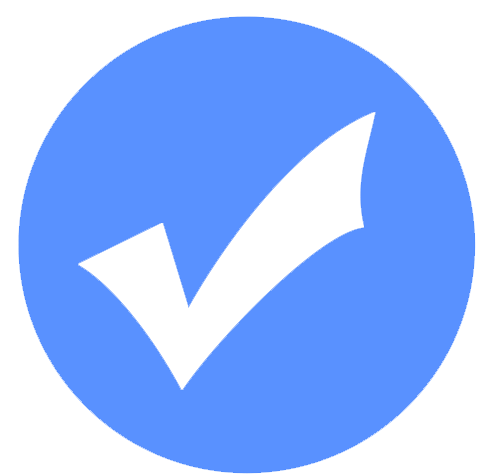 It will guide you going from the
 basics up to complex 
simulation techniques, and it is 
very fluid and comprehensive, 
and every single detail is explained.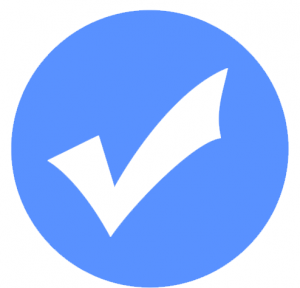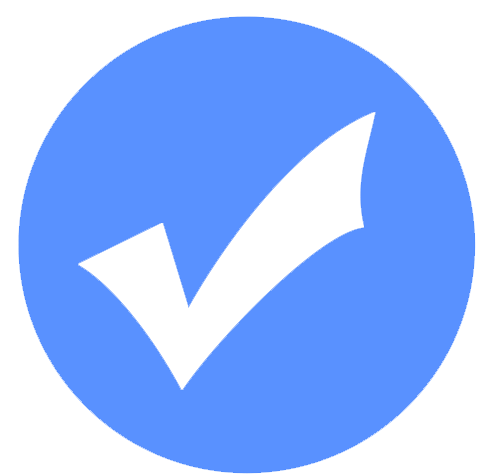 Every lesson goes
 straight to the point
, without any worthless piece of content. You will learn what you need at every stage, and you will be putting it into practice 
from the very first day.