Our subscription plan(Yearly) offers a range of benefits to employers, institutes, and universities. These benefits include:
Cost Savings: Our subscription plan offers significant cost savings compared to purchasing individual services. This is because you can purchase a package of services at a discounted rate.
Flexibility: Our subscription plan allows you to choose the services that best meet your needs. You can choose from a range of services, including PROJECT PACKAGE AND TRAINING PACKAGES.
Convenience: Our subscription plan is designed to be convenient for employers, institutes, and universities. You can purchase a package of services and have them delivered to you promptly.
Support: Our subscription plan includes access to our customer support team. This team is available to answer any questions you may have about our services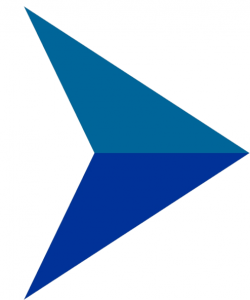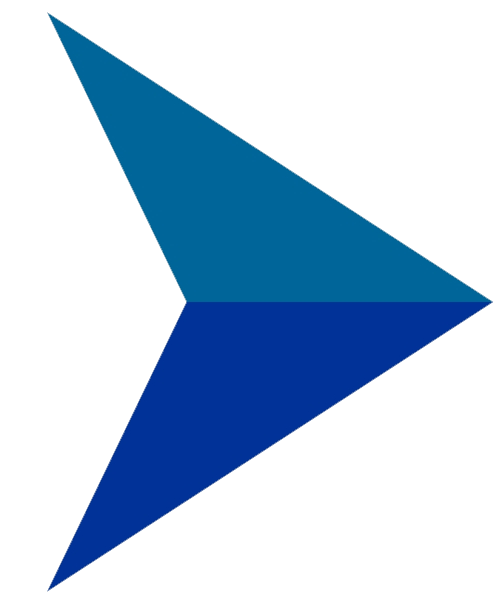 Access all packages with more than 50% discount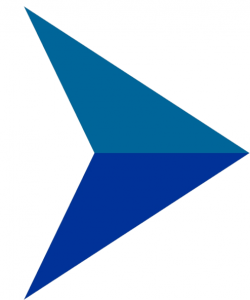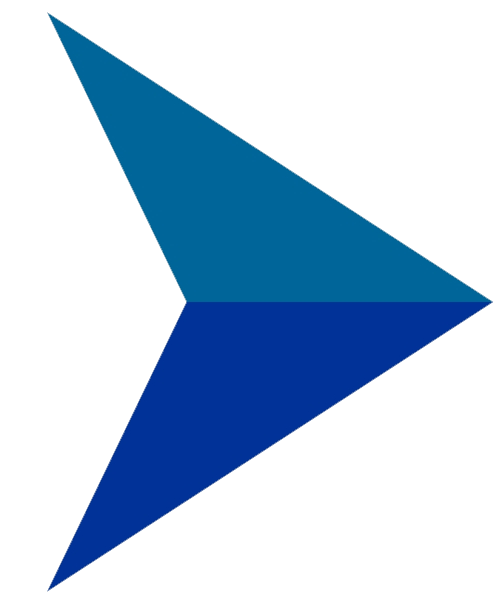 Are you confused about where to learn Abaqus from the basic to the advanced level?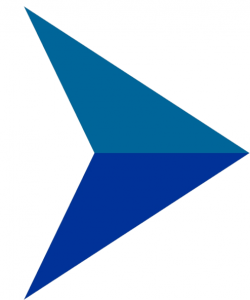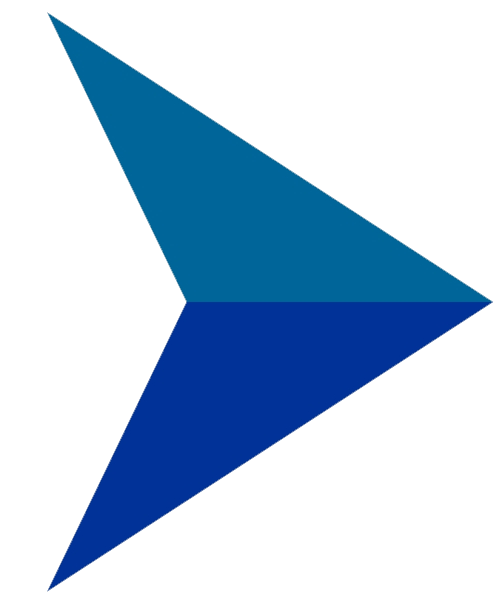 Are you looking for advanced subroutines and scripting to use for projects?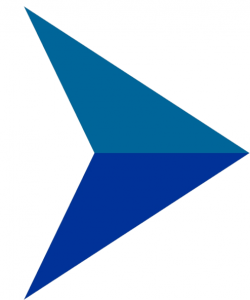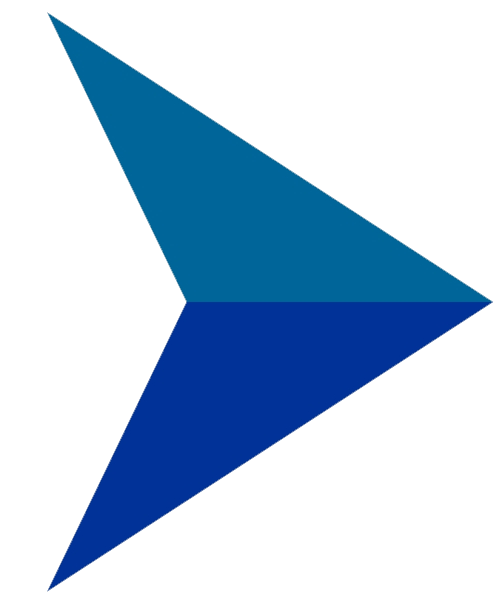 Are you looking for advanced video files for the project?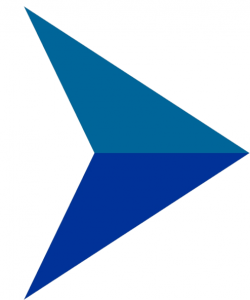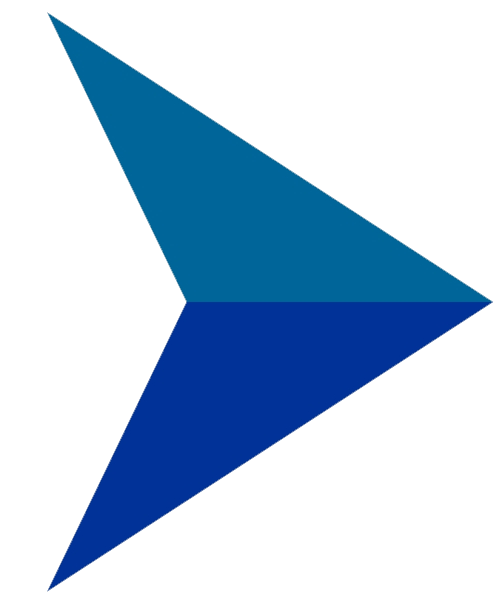 Are you looking for Abaqus learning with multiple access for your staff/students in the company/university?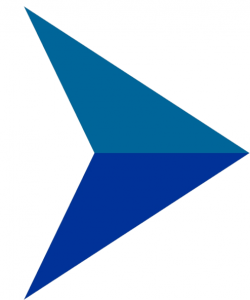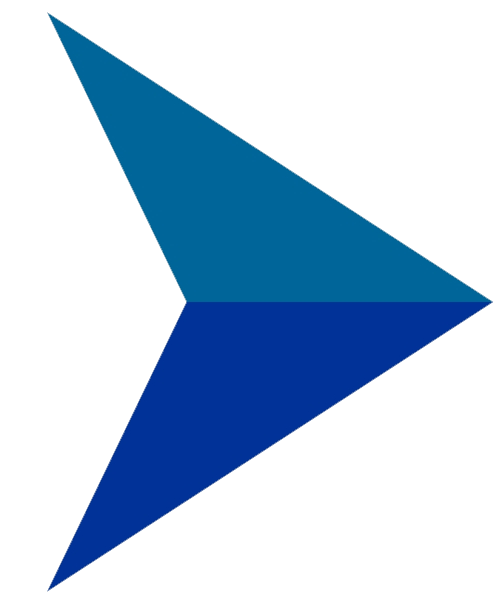 Are you looking for complete and comprehensive Abaqus courses in Abaqus software that can quickly prepare you for your project?
Why should you choose this Abaqus course?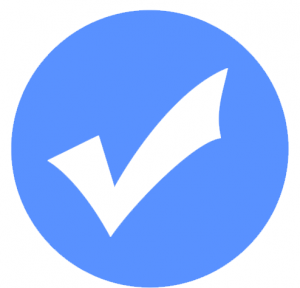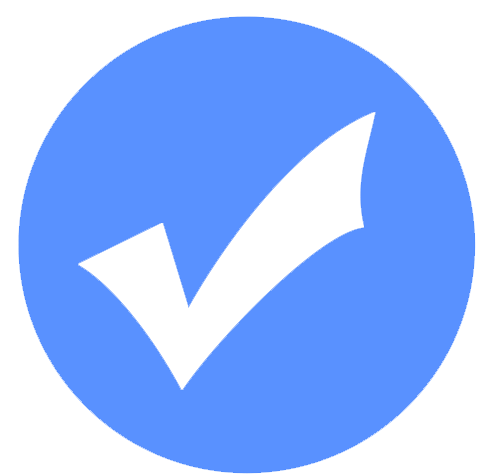 This Abaqus course package contains more than 10000 minutes of video training files, including 150 packages, 500 workshops, and 300 videos,1000 simulation files, and 50 subroutines.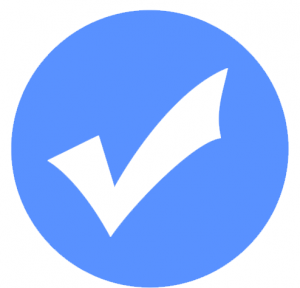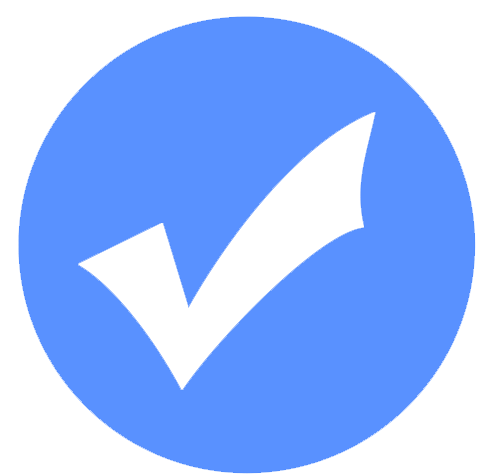 It will guide you going from the basics up to complex simulation techniques, and it is very fluid and comprehensive, and every single detail is explained.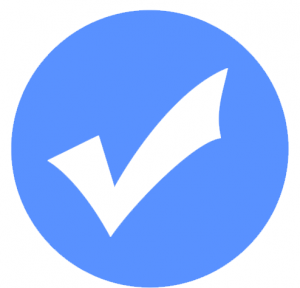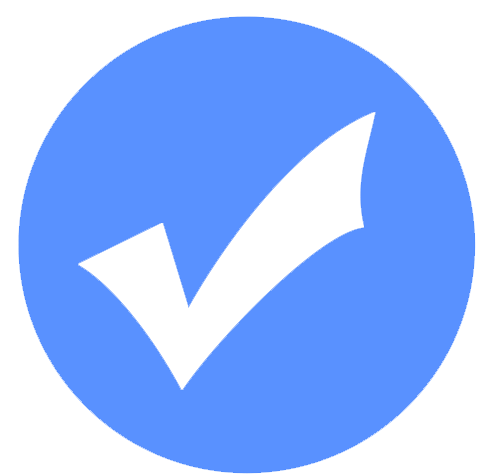 Every lesson goes straight to the point, without any worthless piece of content. You will learn what you need at every stage, and you will be putting it into practice from the very first day.
In a word, being complete and having support in this course is the essential value of this course.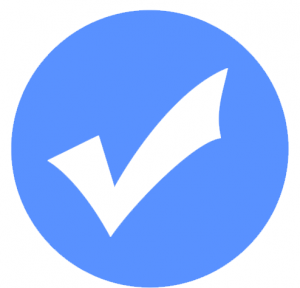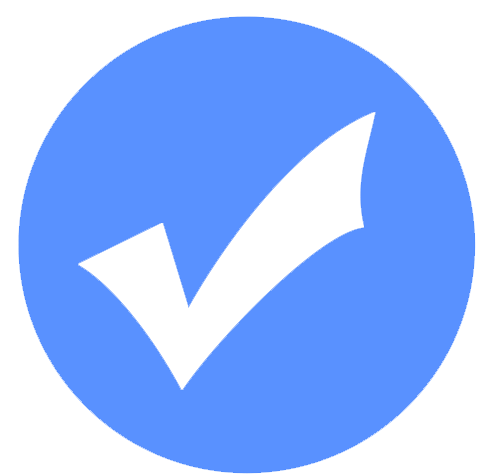 Most importantly, we support you as you learn in this course. You can contact our experts to ask your questions and enjoy our modeling and simulations step-by-step support.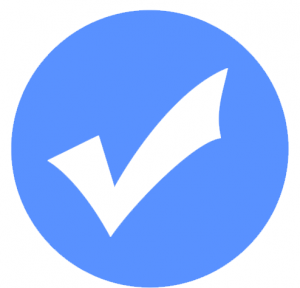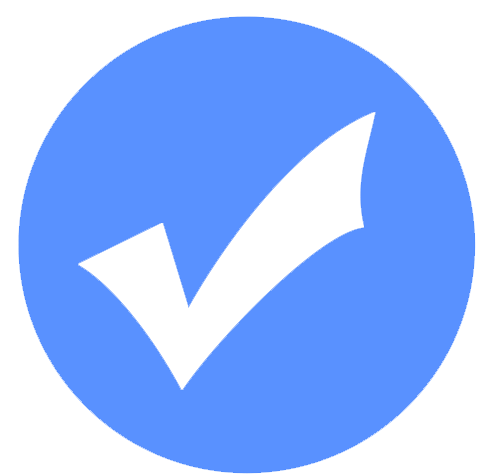 This is just the beginning for you and if you want to become a professional in Abaqus and simulation, you can use our Abaqus tutorial packages and become a professional in advanced Abaqus coding.
Materials(Special Courses)
Abaqus Course | All you need for Abaqus
In this meembership, you can access all files of Abaqus courses in All fields on the website
Some Training Packages....