Cohesive element and surface Abaqus training package:
ABAQUS software has an extensive library of adhesive elements for modelling the behaviour of adhesive joints, joint surfaces in composites, and other areas where integrity and strength of bonding are important. This training package fully discusses the cohesive element Abaqus, cohesive surface Abaqus and cohesive contact Abaqus and traction-separation law Abaqus.
In this package, tips will be given on how to choose the right adhesive element for the problem, how to apply these elements to engineering problems, define the basic geometry of the adhesive elements, and how to define the mechanical behavior of these elements in ABAQUS.
This training package comprehensively examines the cohesive element ABAQUS and cohesive surface Abaqus. The focus of this training package is on modeling by the traction-separation method. Two methods of element-based and surface-based modeling are used to simulate the adhesive, each of which has advantages and disadvantages. The theories used in this package include all adhesive behaviors, including the elastic zone, damage initiation, progressive damage, and element removal.  All equations, damage initiation criteria, and adhesive damage progression are also fully described in this package. In this training package, various examples for each of these methods have been used. Also, note that the use of a solver is effective in how to use these two methods. It should be noted that like other issues, if you use an implicit solver, sometimes there is a problem in convergence, and in this package, solutions to the divergence problem are also presented. Cohesive contact Abaqus in the interaction module and traction-separation law in Abaqus are also explained well in this course.
It would be useful to see Abaqus Documentation to understand how it would be hard to start an Abaqus simulation without any Abaqus tutorial.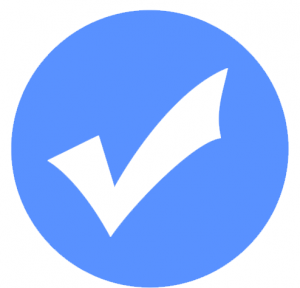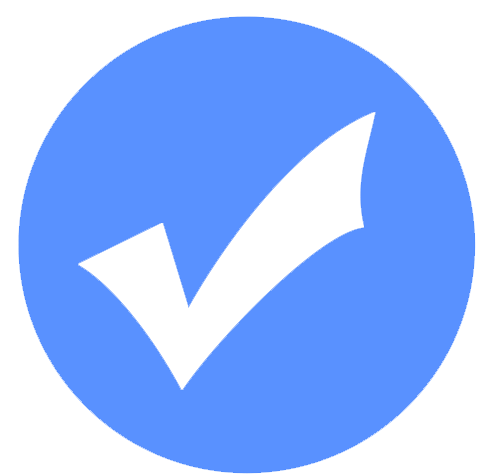 It will guide you going from the basics up to complex simulation techniques, and it is very fluid and comprehensive, and every single detail is explained.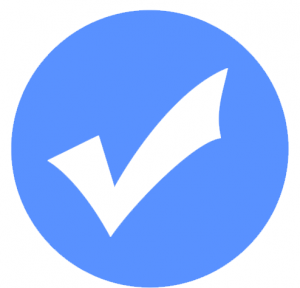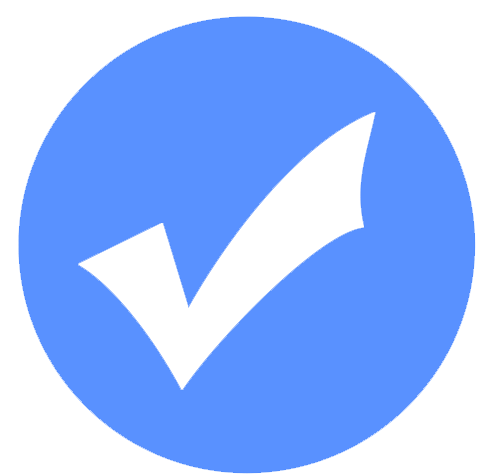 Every lesson goes straight to the point, without any worthless piece of content. You will learn what you need at every stage, and you will be putting it into practice from the very first day.
In a word, being complete and having support in this course is the essential value of this course.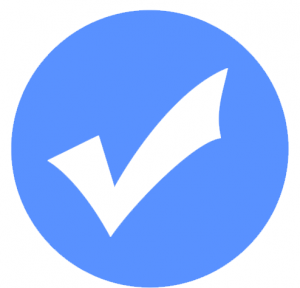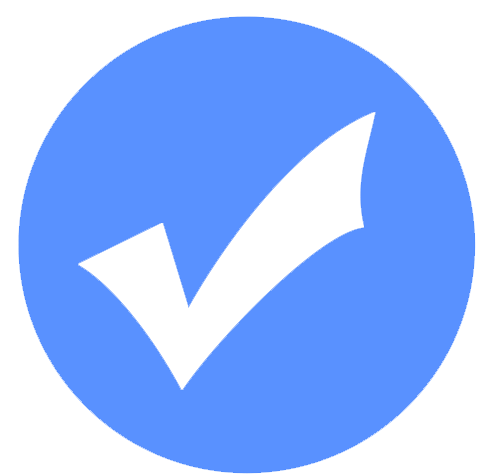 Most importantly, we support you as you learn in this course. You can contact our experts to ask your questions and enjoy our modelling and simulations step-by-step support for Abaqus software for civil engineering.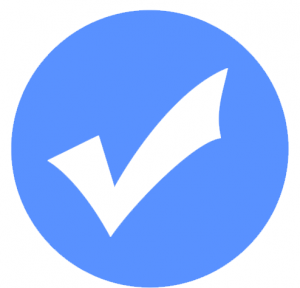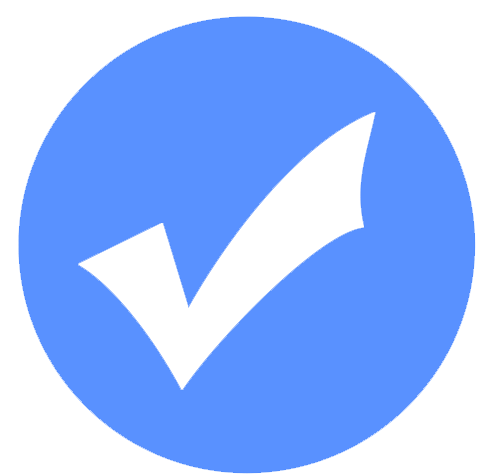 This is just the beginning for you. If you want to become a professional in Abaqus and simulation, you can use our advanced packages and become a professional in advanced Abacus coding.
---
Read More: abaqus fracture
---
Click on the chapters of each lesson on the right section of this tab to know the details of the tips and issues presented in this very comprehensive and useful  ABAQUS training package.