What is contact damping? When do I need to use contact damping?
You must login to post comments
The contact damping defines viscous damping between two interacted surfaces. You can use this option in the ABAQUS/Standard to damp the surface relative motions during separation or approach. In the ABAQUS/Explicit, it will damp oscillations in softened or penalty contact.
You can use this option when you have convergence issues caused by sudden contact constraints changes like buckling problems containing contact or in some snap-through.
This option is available through GUI and input file (see Figures 1and 2).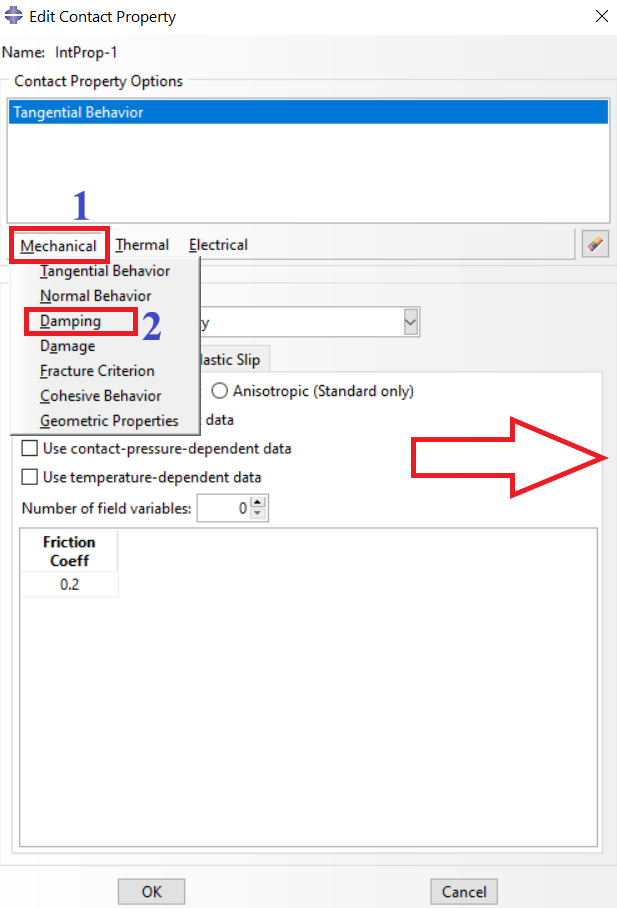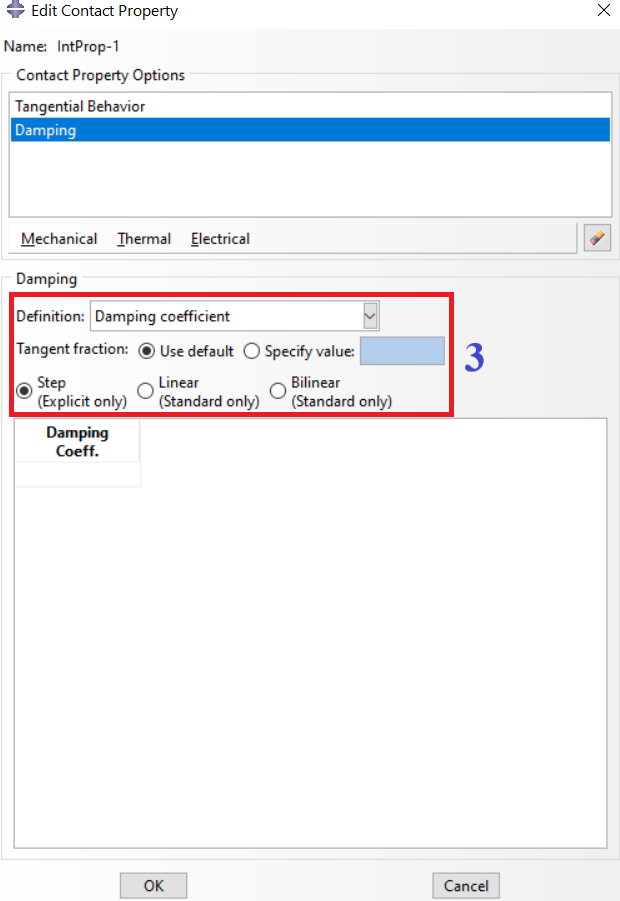 Figure 1: Contact damping through GUI, right figure is about depend on the step which method need to be used
Figure 2: Contact damping through the input file, the damping coefficients depend on the problem
You must login to post comments
Your Answer
Please login first to submit.