If you are faced with this issue at the beginning of the process, as illustrated in figure 1, you can solve this issue through three options in the "Edit Interaction" window (see Figure 2).

Figure 1: penetration of some slave nodes into the master surface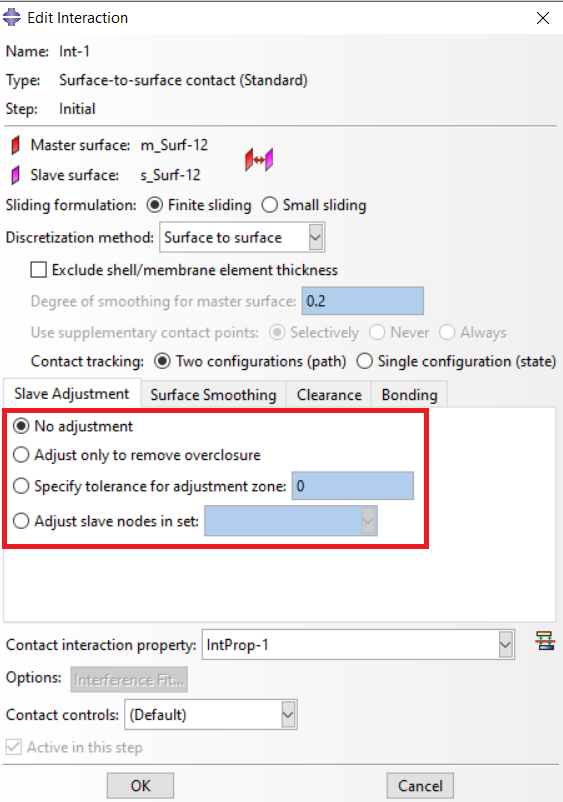 Figure 2: slave adjustment options
Now, if you use the "Adjust only to remove overclosure" or select the "Specify tolerance for adjustment zone" and specify the zero value, the software will only adjust the nodes that penetrated the master surface (see Figure 3).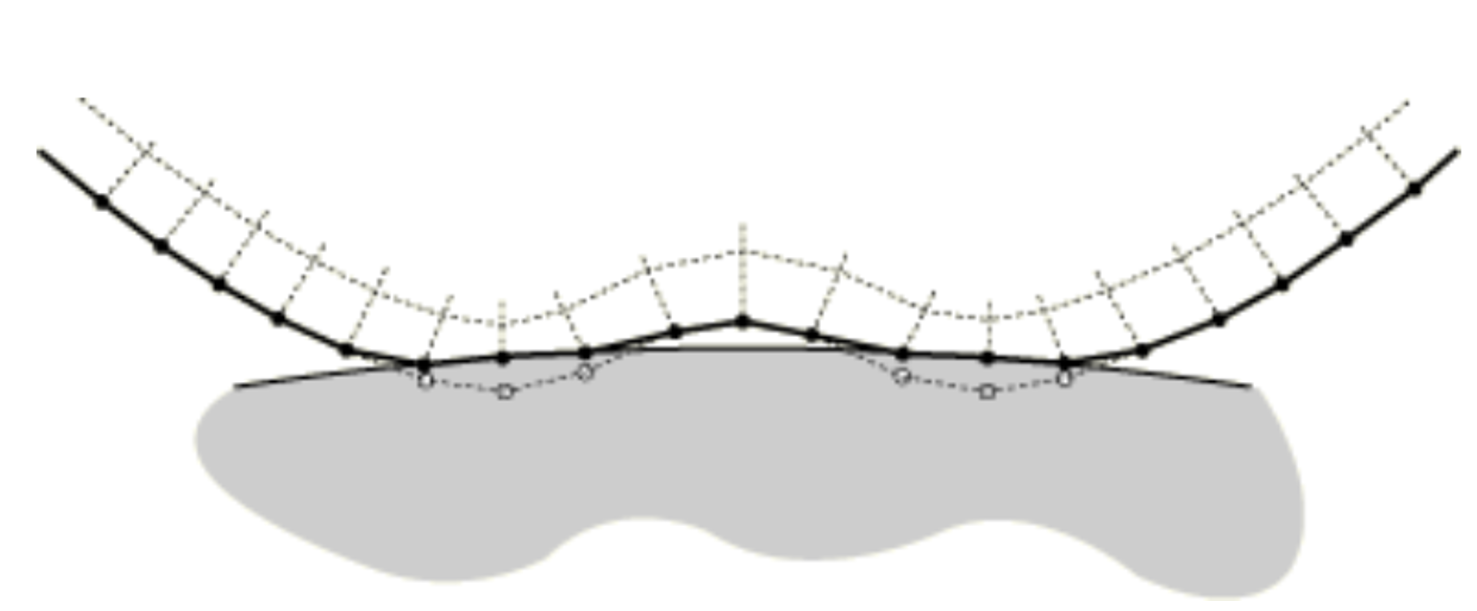 Figure 3: adjusted nodes
If you specify any other value than zero in the adjustment zone, for example, see figure 1, the software will move any nodes within the adjustment zone precisely onto the master surface (see figure 4).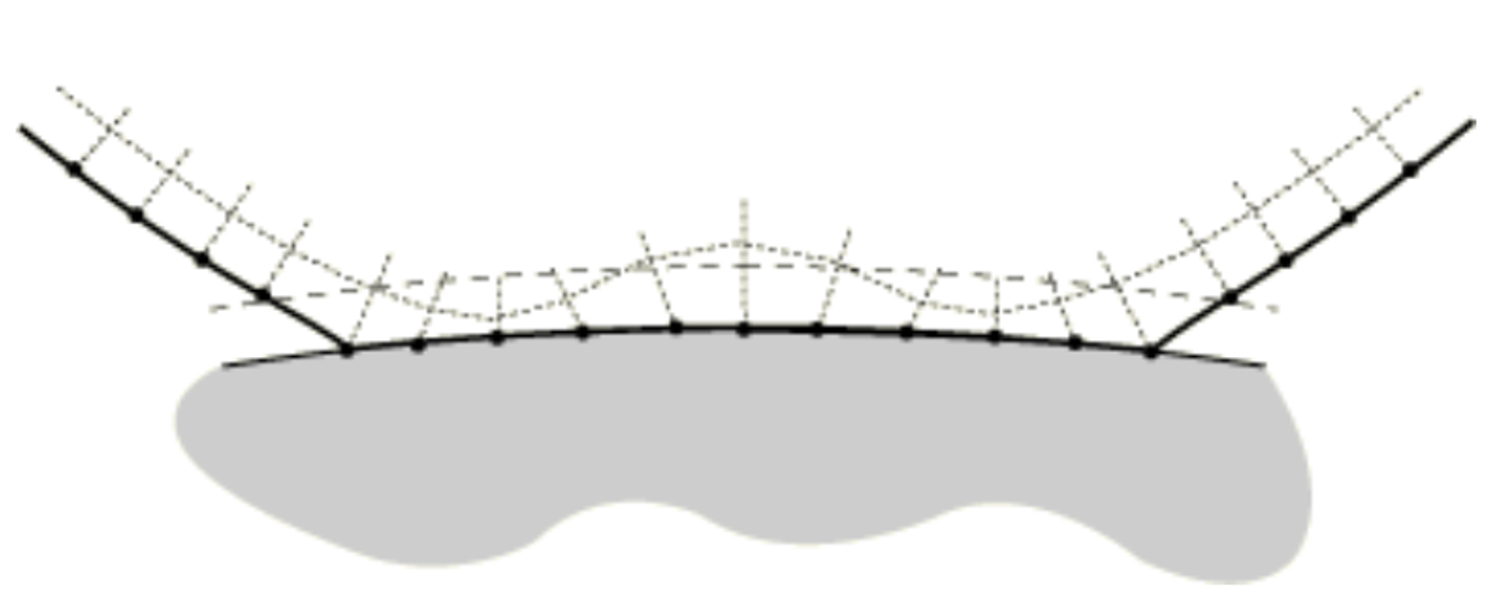 Figure 4: nodes moved on to the master surface
By selecting the "Adjust slave nodes in set", you would be able to create a node set of those nodes of slave surface that may cause convergence issues, and the software will only check them and take action. If the node set contains nodes not belonging to the slave surface, the software will ignore them.
You must login to post comments
Your Answer
Please login first to submit.