First of all, snap-through means a nonlinear instability region. See Figure 1 to understand the snap-through.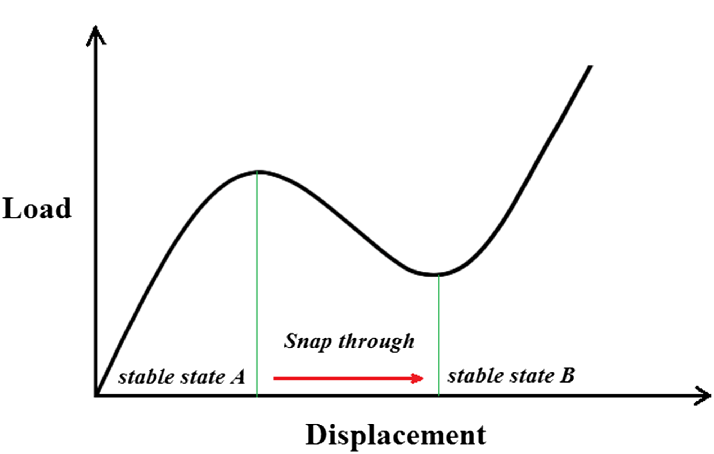 Figure 1: Snap-through behavior
When a parameter control is varied in a system, the system will move from a stable point like A to another stable point like B. the path between the two points is unstable and called Snap-through.
The RIKS method can be used in these cases, such as buckling and collapse. You can select it from the step module. In the RIKS method, you must specify the Arc length increments. Note that use RIKS only in unstable problems; moreover, you can control the RIKS and specify when the step must end by using Maximum displacement (see Figure 2).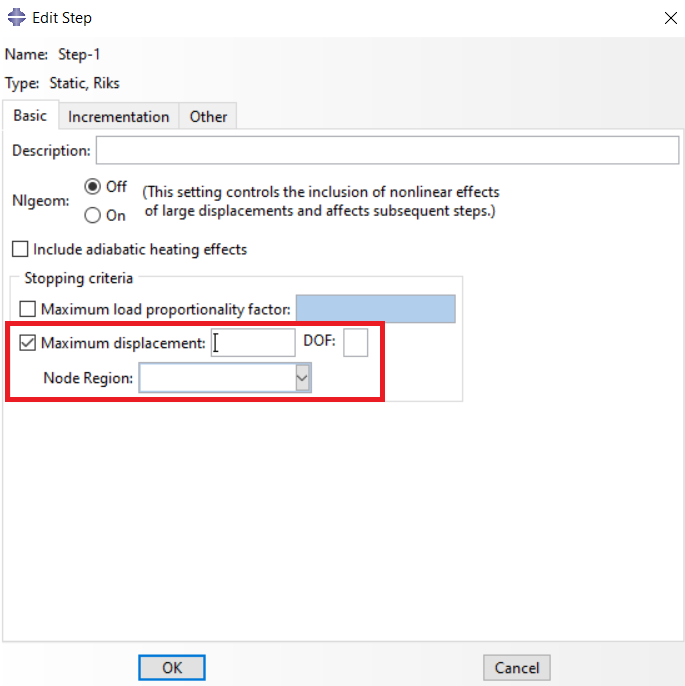 Figure2: Control RIKS step with Maximum displacement
You must login to post comments
Your Answer
Please login first to submit.