Automated stabilization can be used for locally unstable problems. This option will automatically damp your system with three different methods (see Figure 1) to solve convergency issues and make your system stable. It's like the Maximum displacement option in the RIKS method. Just remember, when you use this option, you have to monitor the damping energy to avoid incorrect results. You must compare the viscous damping dissipated energy (ALLSD) with total strain energy (ALLIE) and ensure they won't differ more than 2 or 5 percent. See Figure 2; you could specify the mentioned percentages in part shown in the Figure.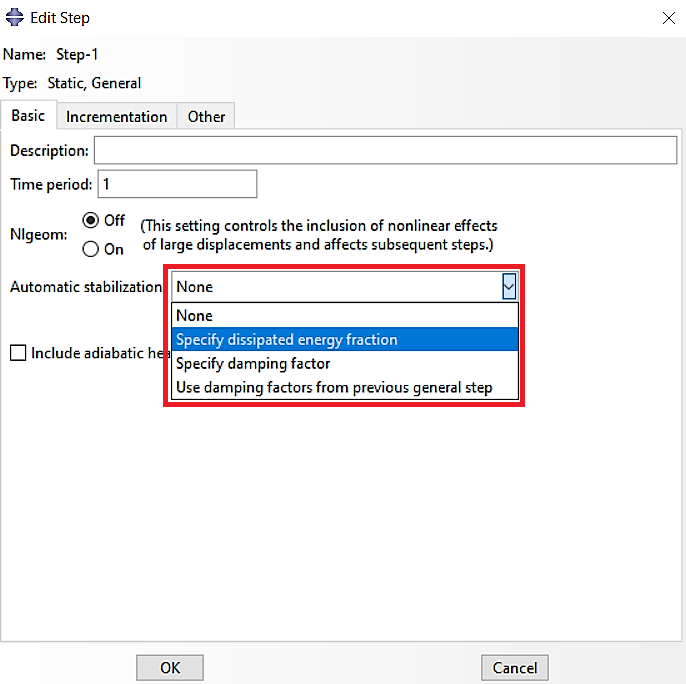 Figure 1 three different methods for Automatic stabilization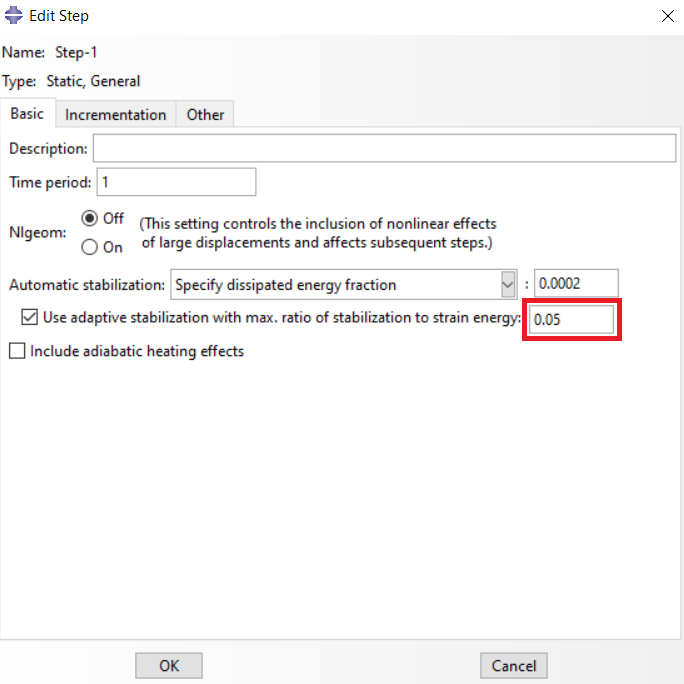 Figure 2: specify the maximum difference between ALLSD and ALLIE
You must login to post comments
Your Answer
Please login first to submit.