To avoid aggressive sudden stiffness changes, turn off the extrapolation. Figure 1 shows you how to do it in the graphical interface, and Figure 2 shows you the command located in the input file.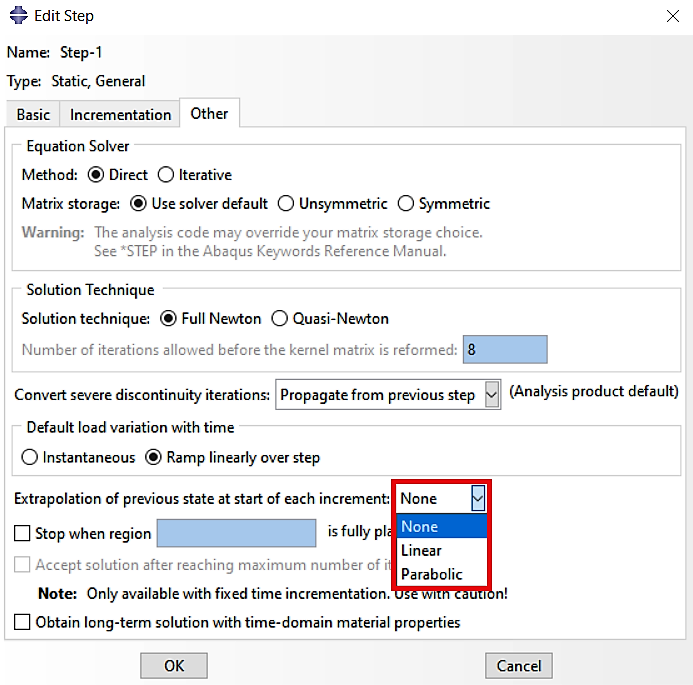 Figure 1 turn off extrapolation through the graphical interface by selecting the None option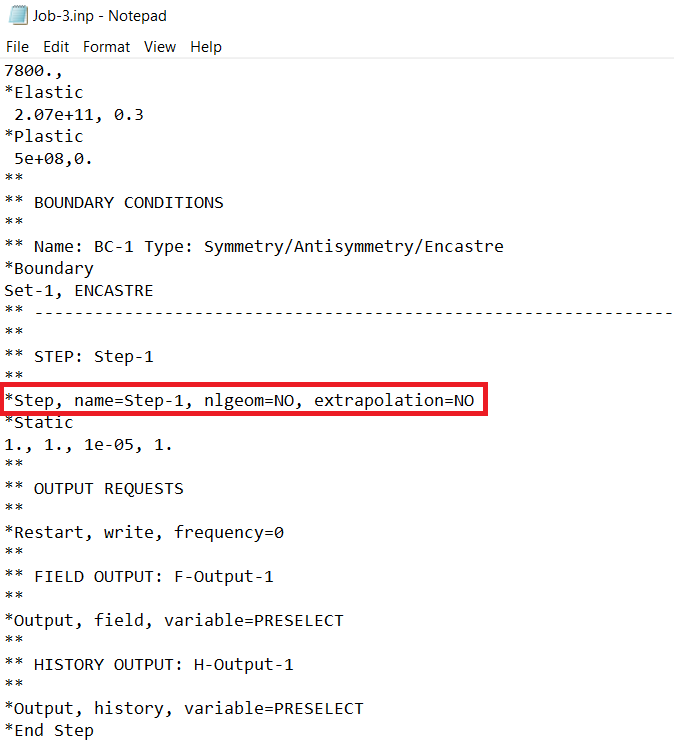 Figure 2 turn off extrapolation through input file
You must login to post comments
Your Answer
Please login first to submit.