What do I get if I join you?
How can we register as a consultant?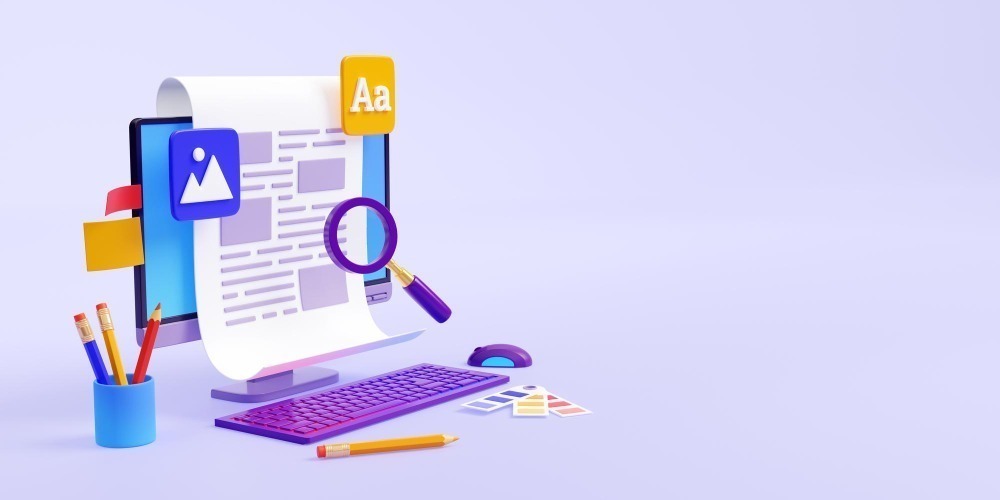 In the first step, you need to write the references of the articles you have written or projects you have completed in APA format. This way, we can include this information on your page.Read More


In the second step, please fill out the consultant registration form and enter the requested information. Finally, send us the Google Drive link where you have uploaded the articles, projects, and a high-quality photo that you shared with us.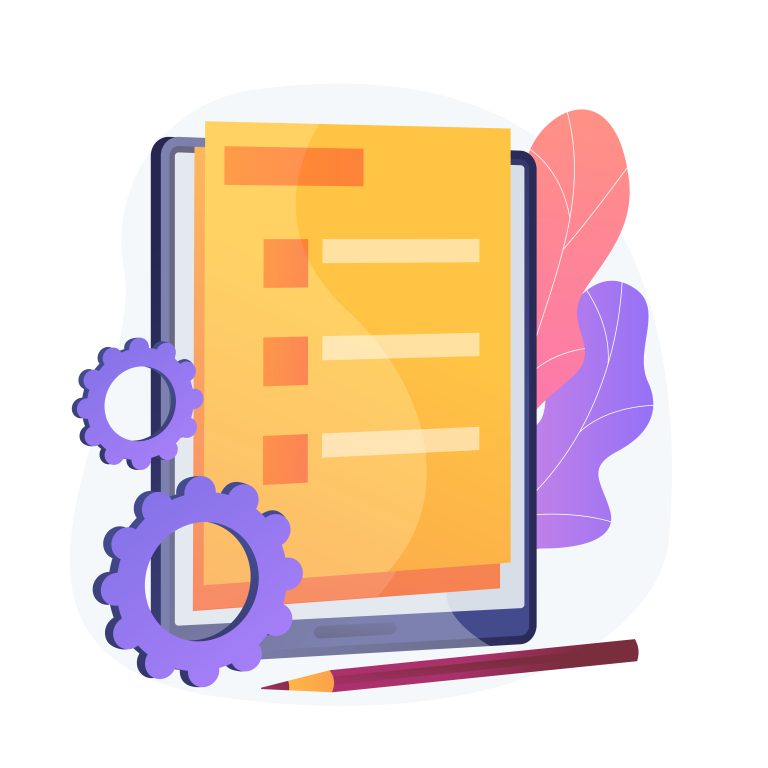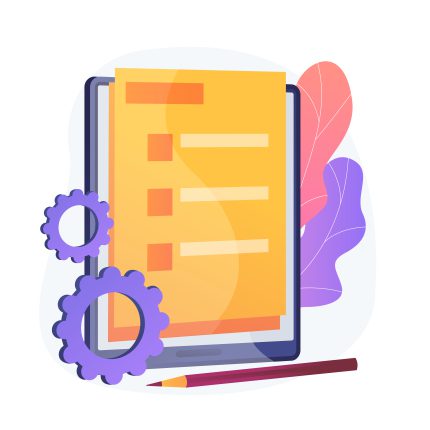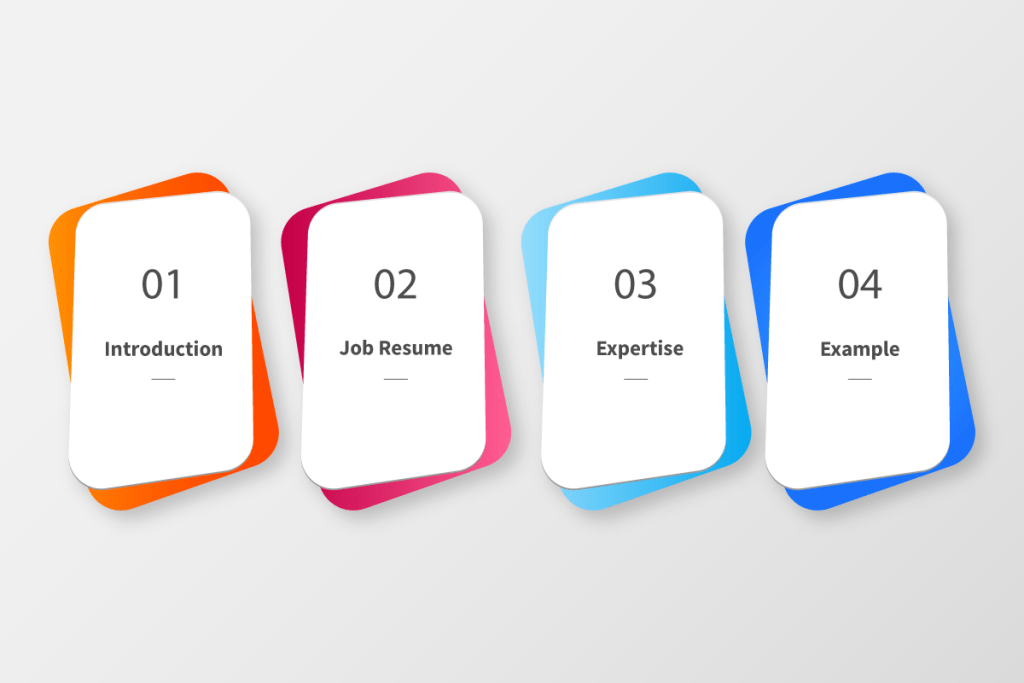 In the third step,you need to prepare a video. This video will be placed on your page and will help clients make a better choice based on your expertise and communication skills in problem-solving.Read More