Any errors that appear in the printed output file (.dat file) were encountered in the data-check phase and must be corrected before the analysis can start.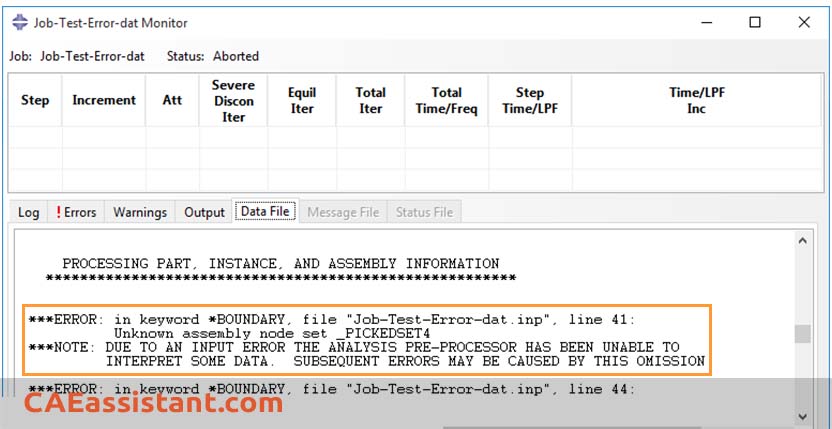 The printed output file gives detailed warning and error messages that can help the user to find the modeling mistakes.
Any warnings and errors encountered in the analysis phase are written to the message file (.msg file). The user must look into the message file to find the reasons why the analysis stopped prematurely.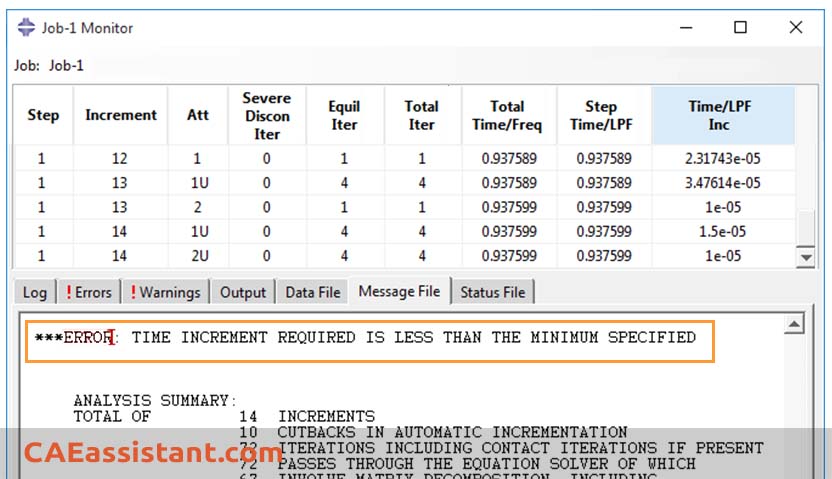 Eager to hear from you…
Any complication or other questions? Feel free to comment here…
You can also send any new questions from the Questions and Answers page. Just find that blue Ask Question button at the top right corner…
You must login to post comments
Your Answer
Please login first to submit.