How to get accurate results in large rotations?
You must login to post comments
In this scenario, you have to use parabolic extrapolation. There are two ways to do this job; either you could use the graphical interface in the step module (Figure 1) or use the "*STEP, EXTRAPOLATION=PARABOLIC" command in the input file. To use this command, go to the "Edit Keywords" window, write the command, and click the OK button (see Figure 2).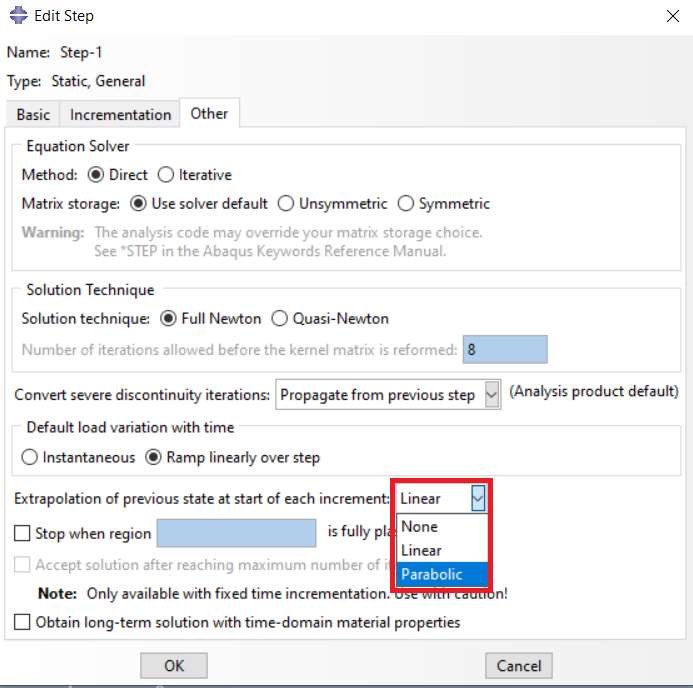 Figure 1 use parabolic extrapolation through graphical interface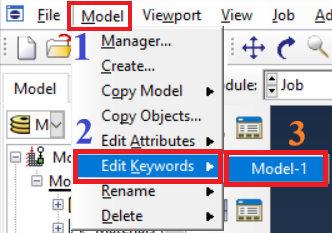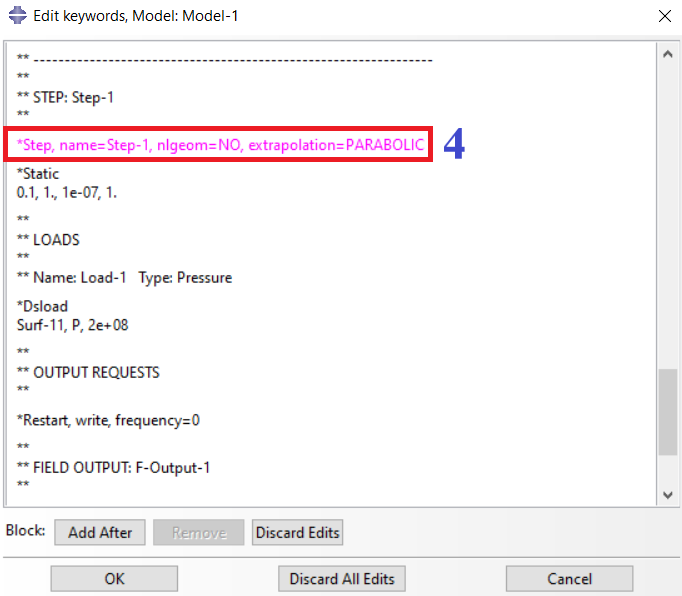 Figure 2: use parabolic extrapolation through input file
You must login to post comments
Your Answer
Please login first to submit.